Parte de la campaña de intriga para el estreno en Canal Sony Latinoamérica de la serie How I Met Your Mother se buscaron las citas más descriptivas de dicha serie. Para esta campaña se diseño un sistema que la frase final de cada cita sería el atractivo, componiendola de forma humoristica combinandola con animación 2D y 3D para resaltar las formas.

Part of the campaign of intrigue for the release of the Sony Channel Latin America How I Met Your Mother series dating the most descriptive of that series were sought. For this campaign a system that the final sentence of each appointment would be attractive, composing it in a humorous combining it with 2D and 3D animation to highlight the forms design.
Angel VanDerBiest
Jessica Hug
Ananda Jaimes
Marisabel Torres
Graphic Designers / Motion Grapher
:
Elisa Ruiz
Wilfred Hernandez
Roberto Carbonell
Marco Urdaneta
Carlos Dordelly
Carlos Espinoza
David Rojas
Axel Power
Sergio Moreno
LOGO COSTIMIZADO PARA LA SERIE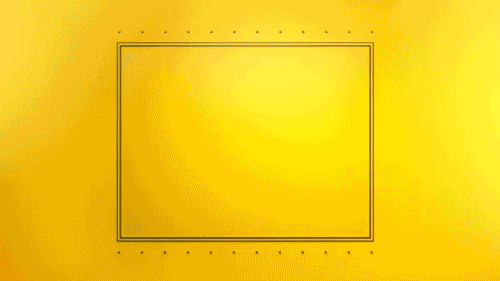 QUOTE VERSIÓN

"IMPLANTES"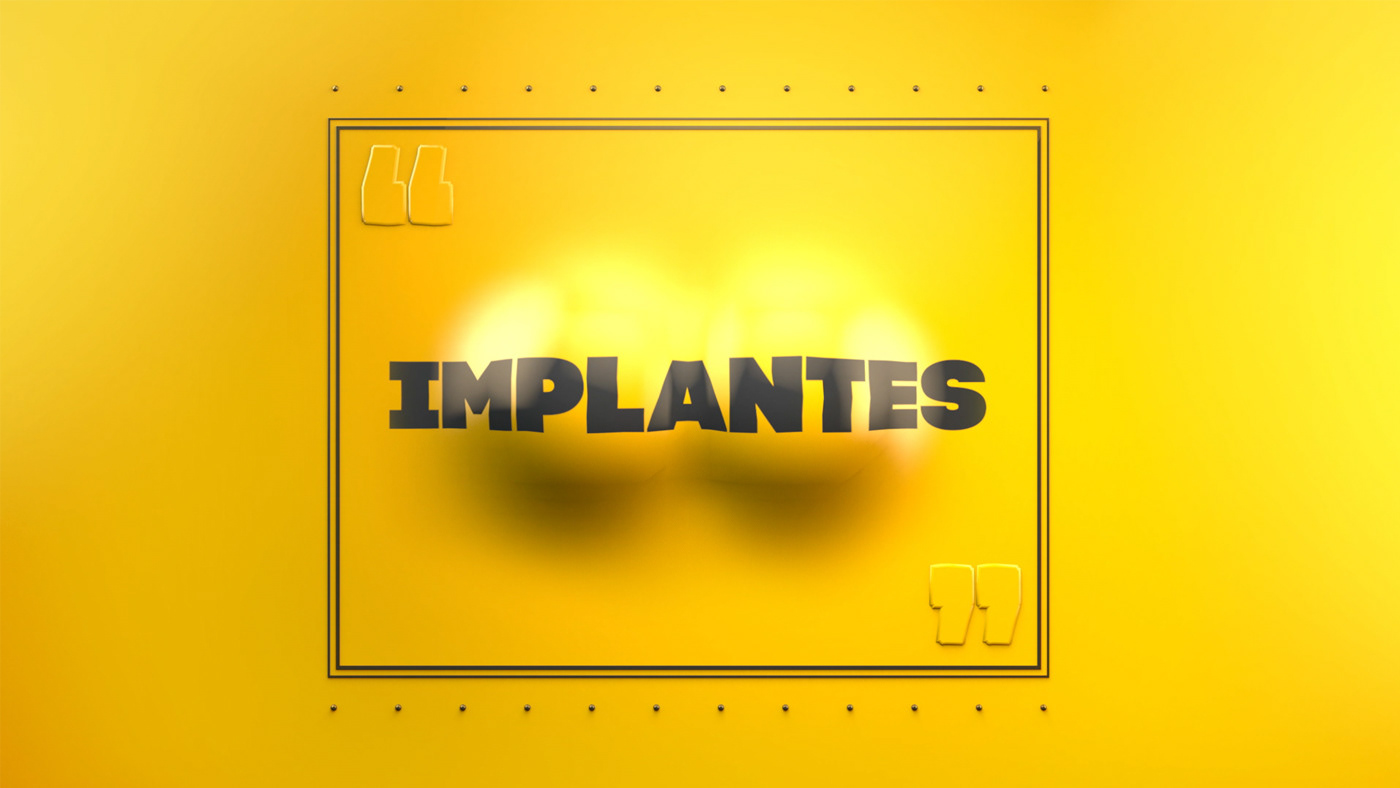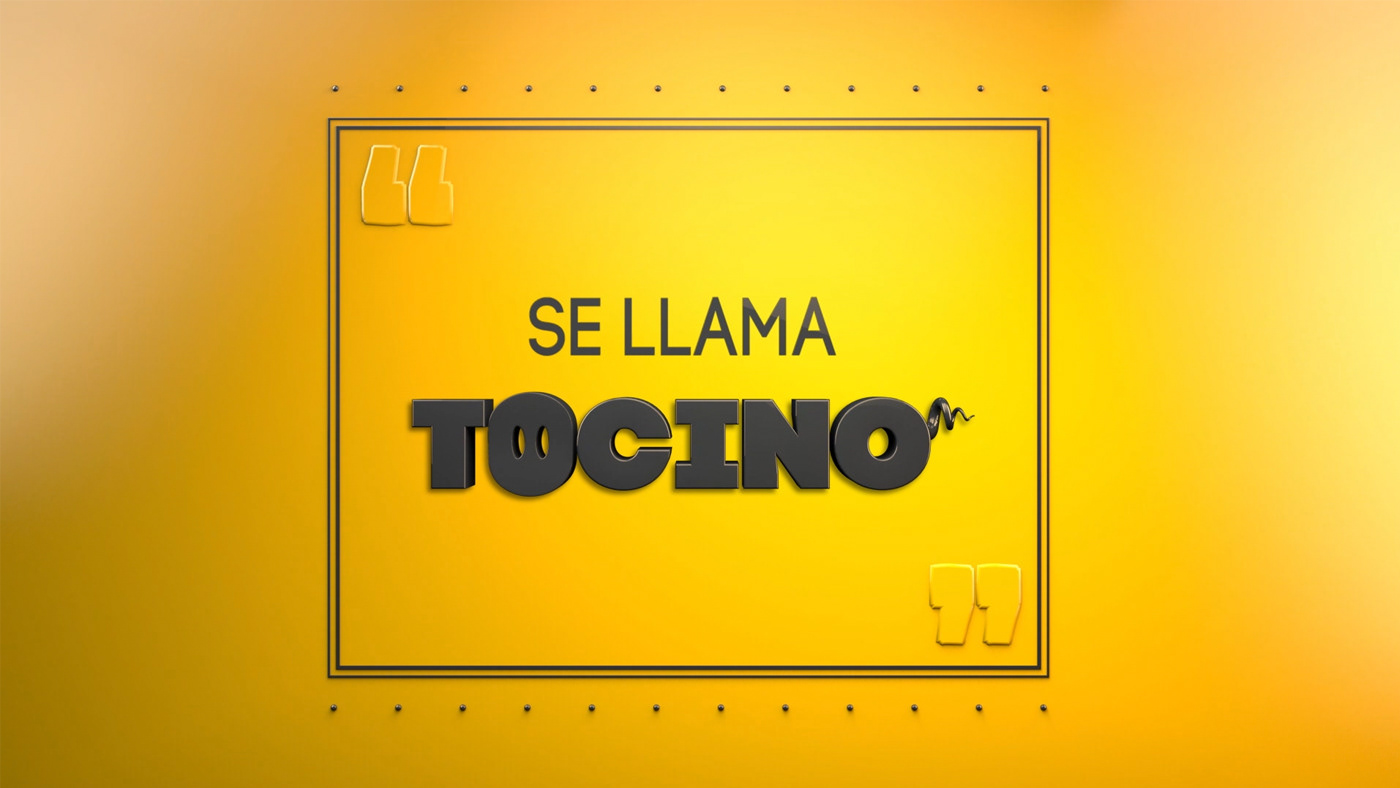 QUOTE VERSIÓN

"CALENDARIO"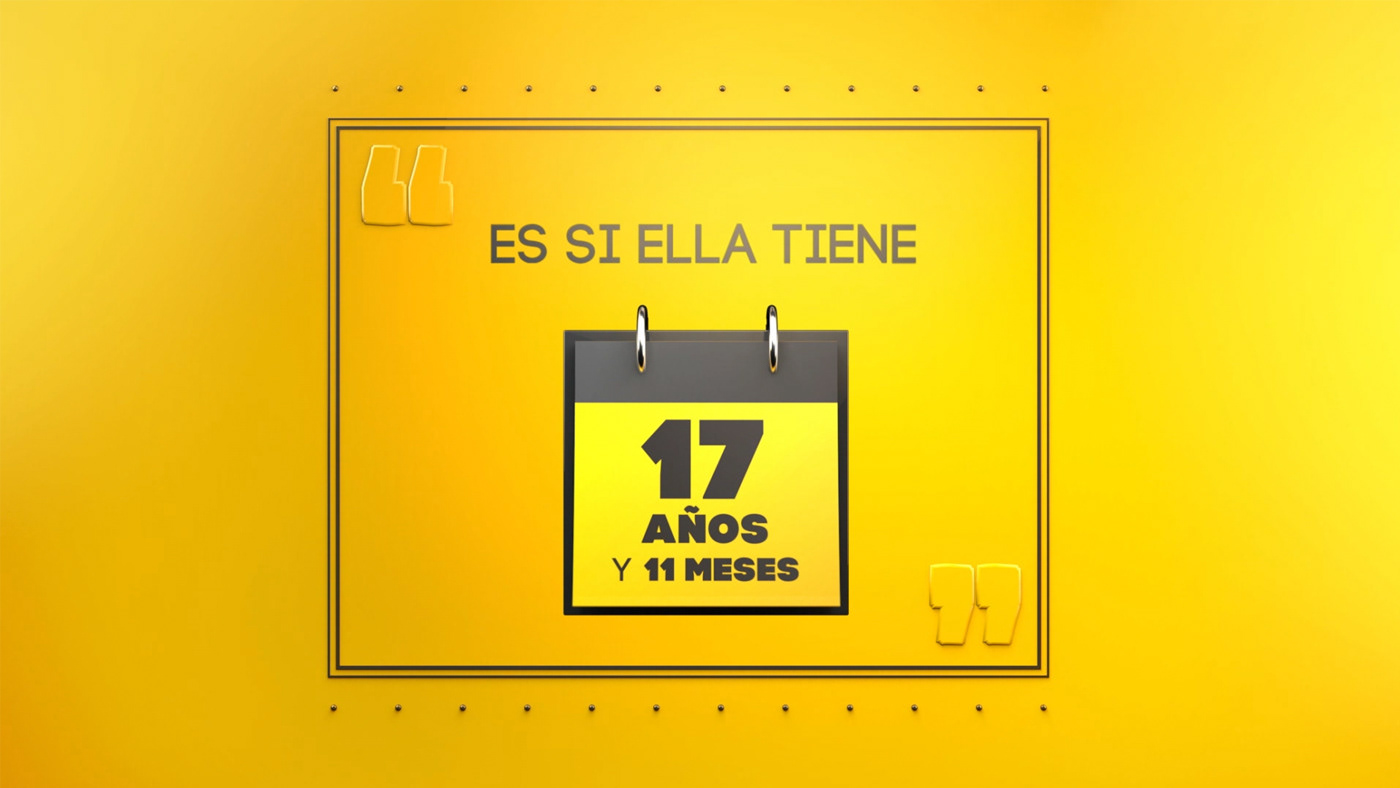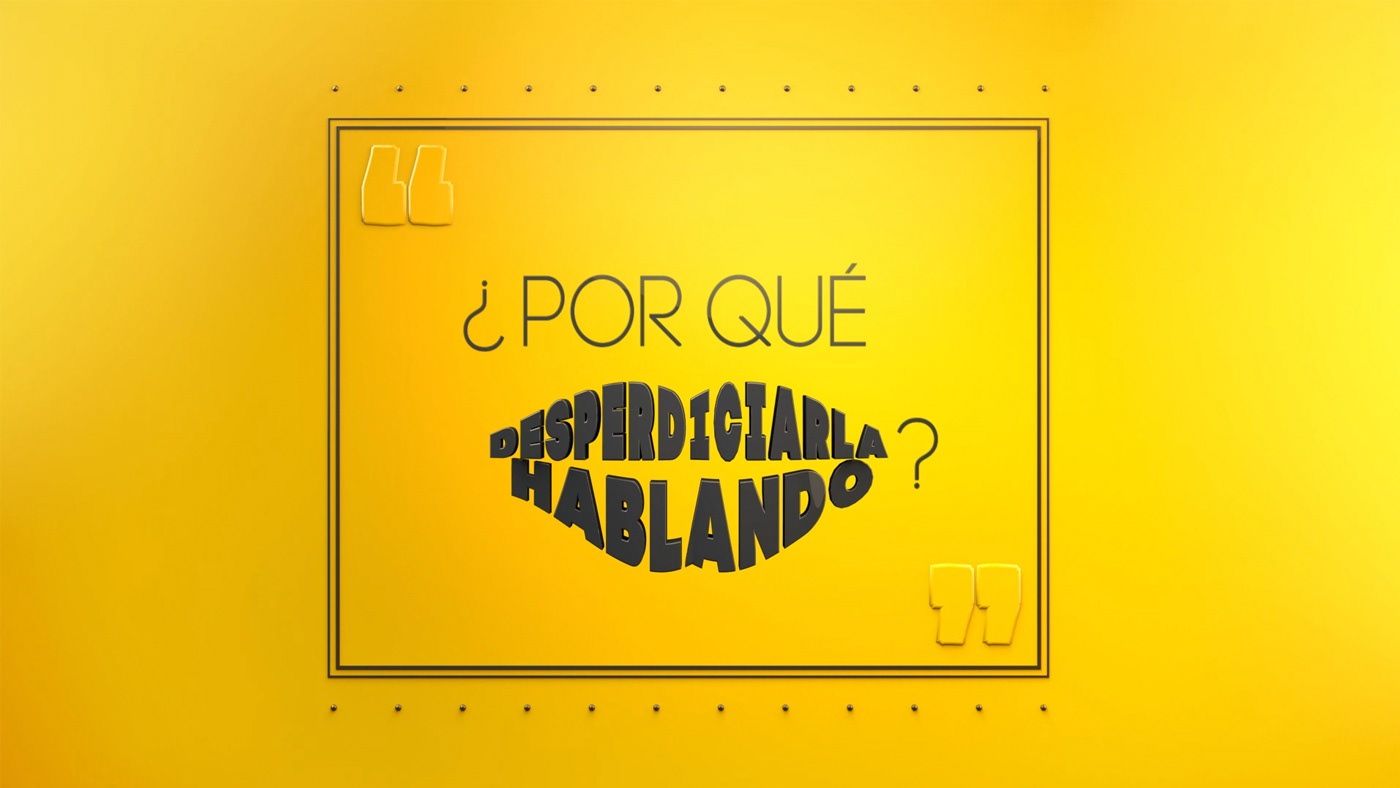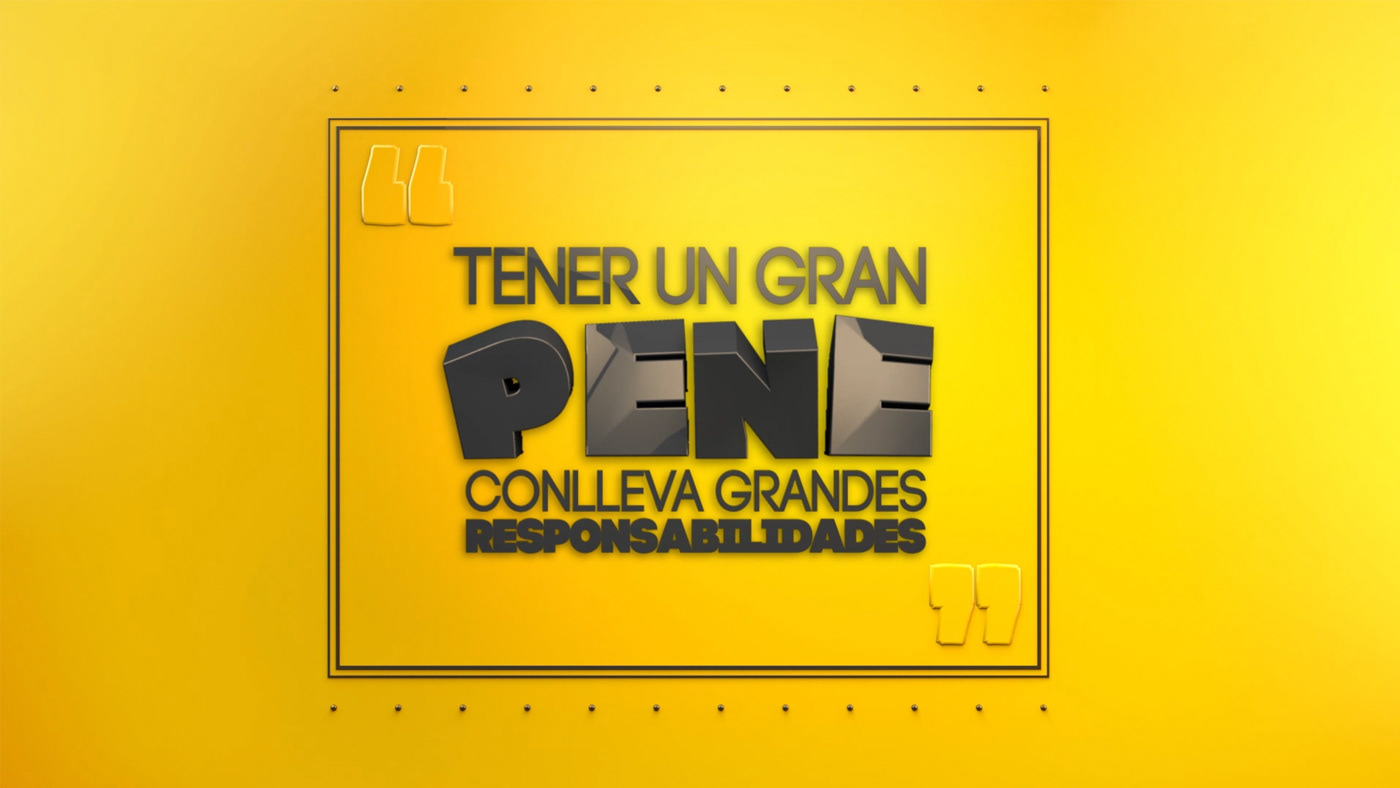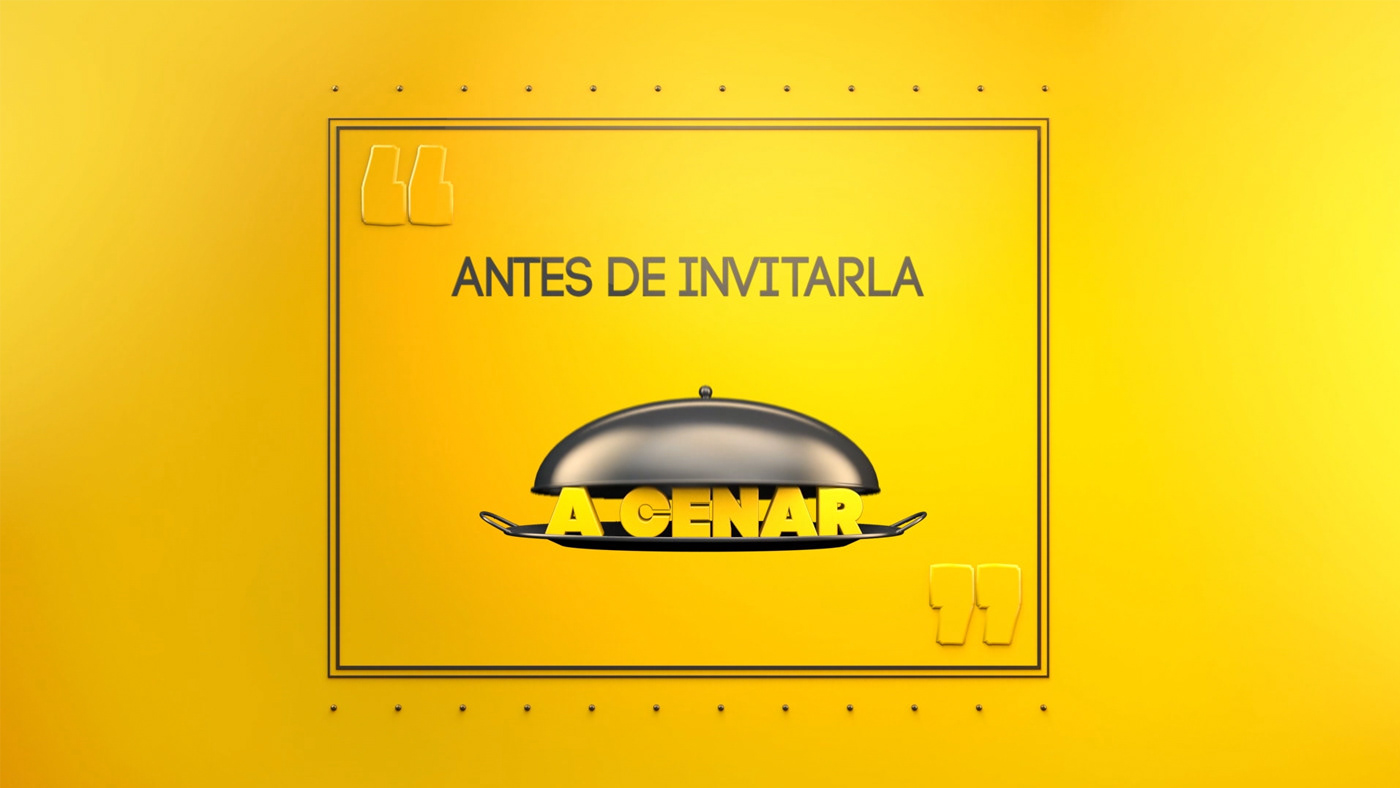 QUOTE VERSIÓN

"UÑA Y CARNE"